페이지 정보
작성자

관리자

작성일

21-10-11 11:33 조회141회 댓글0건
본문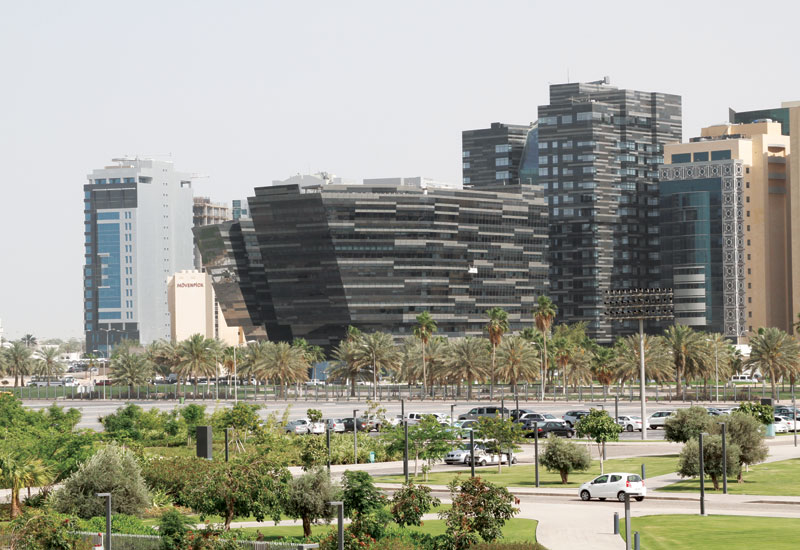 Qatar is a vibrant market that is attracting international attention for its development plans.
Qatar Booms

by CW Staff on Sep 18, 2011
RELATED ARTICLES: Qatar 2022: all the headlines | Top 10 MEP Projects in Qatar | Qatar could rack up $220bn bill to host World Cup
The impact of Qatar's successful bid to host the FIFA Football World Cup in 2022 has already had an impact on its construction industry, with the Qatar Statistics Authority (QSA) reporting an increase from $1.5bn in Q3 2010 to $1.7bn in Q1 2011.
The QSA has also revealed that the regional construction industry, which slowed across the Middle East in 2008 due to the global financial crisis, is now playing a significant role in contributing to Qatar's economic growth, which has surged by 28% in the first quarter of 2011 alone.
Qatar could spend $220bn in its build-up to the 2022 World Cup, acccording to German legal and financial adviser Dr Nicola Ritter.
Dr Ritter was addressing an investors' summit held in Munich. Speaking during a summit for investors in Munich, Ritter said $48bn will be spent to build air-conditioned stadia, $77bn will be spent on facilities for soccer fans and players from all over the world and $45bn will be allocated for developing Lusail City.