Contract awarded for Reem Island infrastructure
페이지 정보
작성자

관리자

작성일

21-10-11 11:30 조회509회 댓글0건
본문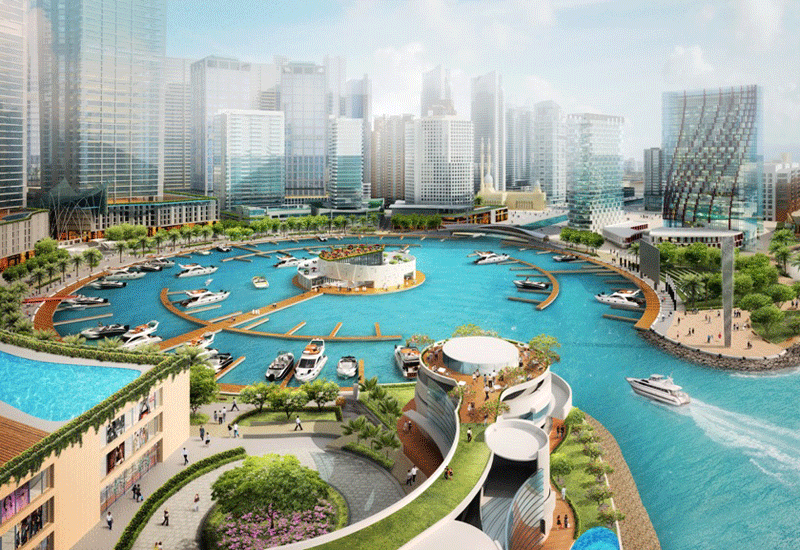 The marina at Najmat, Reem Island will have 167 berths and a 3km-long walkway from the Promenade to Canal Walk.
Contract awarded for Reem Island infrastructure

by CW Staff on Sep 12, 2011
RELATED ARTICLES: Abu Dhabi to build malls on Yas and Reem Island | Reem Island's Hydra Avenue reaches milestone | Site visit: Rocco Forte Hotel, Abu Dhabi
A contract to construct a marina promenade and beach park at Najmat, the $272m, 165ha development on the southern shore of Reem Island in Abu Dhabi, has been awarded to Gulf Dunes Landscaping & Agricultural Services by Reem Investments.
The contract includes construction of a 1km-long promenade, a green amphitheatre lined with trees and shrubs not usually seen in the UAE, and a white sand beach. Work will begin immediately, with completion by Q1 2012.
"The marina will be home to 167 berths, a food-and-beverage island and a 3km-long walkway of street cafés and restaurants that stretch from the Promenade to Canal Walk," said Paul Ashton, development director at Reem Developers, the master developer of Najmat and the real-estate arm of Reem Investments.